Hi Welcome
Have a Look Around and reach me if need be.
Its a Awesome time to be alive.
This past year has been a tough one for sure,I was diagnosed with brain cancer, Shantelle and I have been steady fighting the fight. We built our new home in 2023 this year in Wassamassaw and love it so far. Have a look below at my business ventures and feel free to get involved.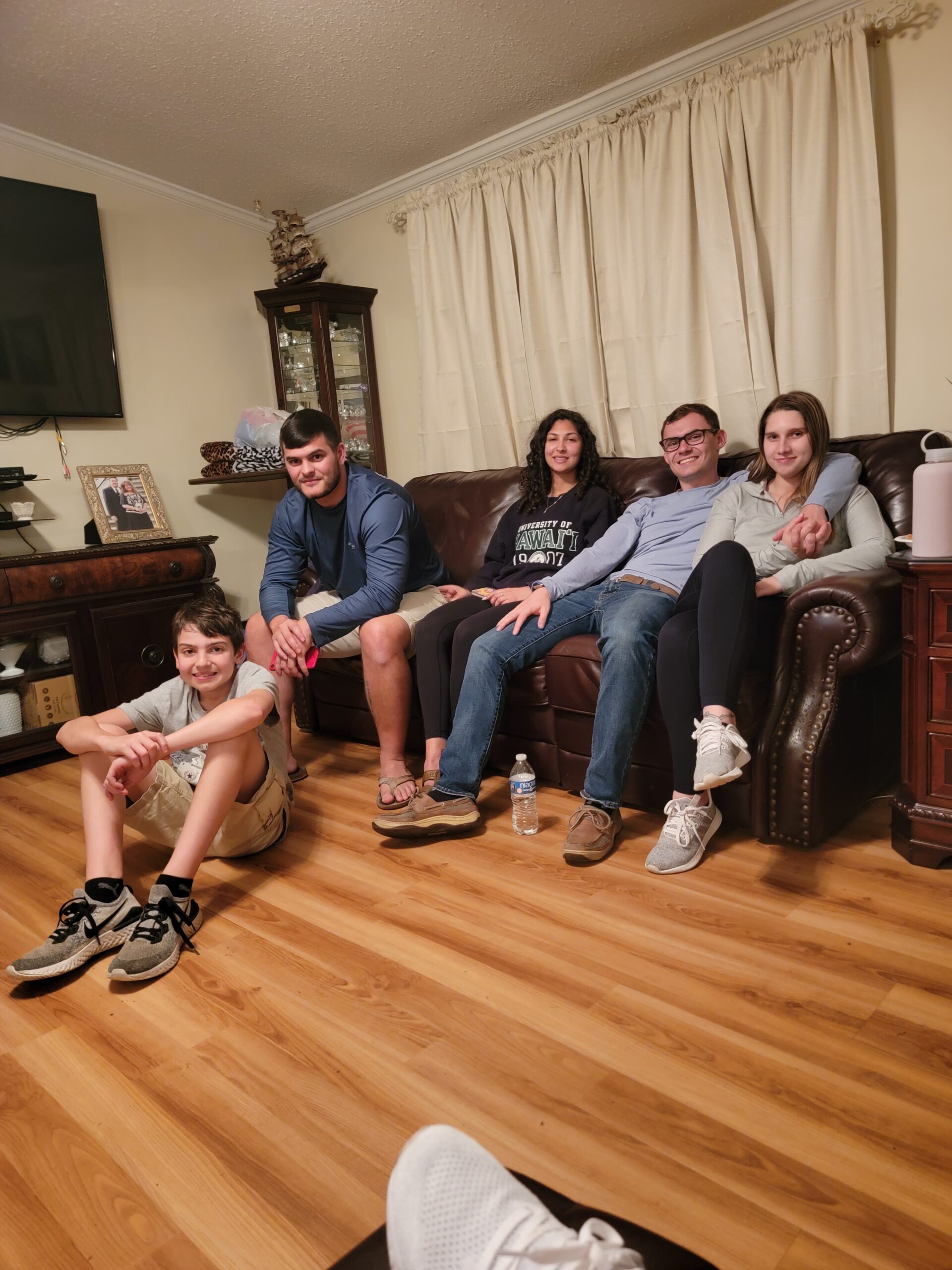 Some cool videos out there. Check out my youtube channel.
Let Us Know what you think.